Mypetcarejoy.com is a free source of expert and researched information on pets, providing useful information on the food, tips and tools that will help you take good care of your pet's.
Mypetcarejoy is a free resource where we publish pet care news, tips and pet product buying advice for pet owners. Our site is a dedicated to all about pets and animal guides, tips and product reviews that helps pet owners.
About Me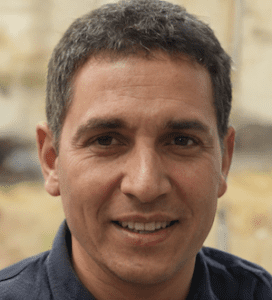 My name is William C. Chin and I am a writer and marketer for the pet industry. I have worked as a freelance writer and blogger as well and have been lover of all animals since my childhood.
Our Team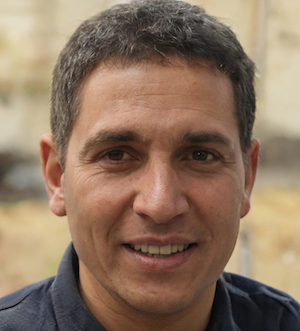 William Chin
Owner
Jane
Freelancer Writer