Beagles are one of the friendliest and easiest-to-care-for dog breeds that make a great addition to any family. They are also known for their tracking and hunting abilities, which make them a popular choice for animal lovers who want a furry companion that can help them pursue their outdoor hobbies. However, before bringing a beagle puppy home, it is important to understand how to care for these lovable canines. In this article, we'll cover everything you need to know about caring for your beagle.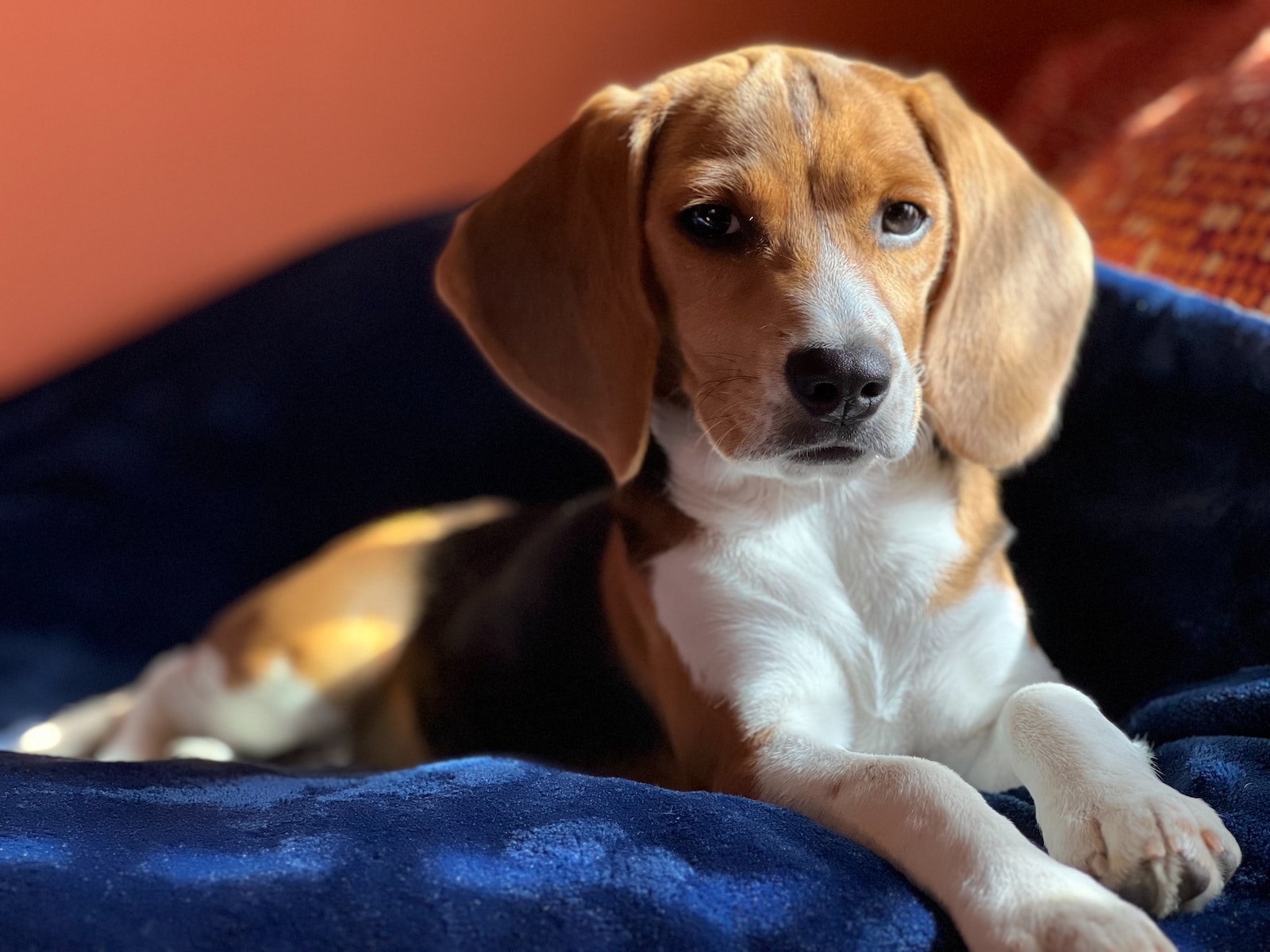 The Ultimate Guide to Caring for Your Beagle
1. Feeding:
Feeding your beagle requires careful planning and attention to its nutritional needs. Beagles are known to be voracious eaters, so it's important to monitor their food intake to prevent them from becoming overweight. Good nutrition starts with feeding your beagle high-quality dog food that provides all essential nutrients. Stick to a feeding schedule, and avoid giving your pooch table scraps or human food that could be harmful to them. Offer them fresh drinking water at all times, and ensure their water bowl is filled with clean water daily.
2. Grooming:
Beagles have short, smooth coats that are low maintenance. However, they shed regularly, so brush your beagle's coat frequently to keep it looking shiny and healthy. Bathing is not required often because doing so can remove the natural oils from their skin. Use a mild dog shampoo and conditioner for bathing, and ensure to rinse off any soap residue to avoid skin irritation.
3. Exercise:
Beagles are high-energy dogs and require regular exercise to stay happy and healthy. They also need to be walked daily to ensure they receive adequate physical stimulation. Beagles are known to go on a sniffing adventure if given the chance, so make sure you keep your dog on a leash when walking them. Playing with toys, such as balls and Frisbees, can also be a fun way to bond with your beagle while keeping them active.
4. Training:
Training your beagle requires patience and persistence. Beagles can be stubborn, and it's important to use positive reinforcement techniques rather than negative ones. Be consistent when training your beagle, and praise them whenever they do something right. Teach them basic commands such as "sit," "stay," "come," and "leave it." Socializing your beagle early on is also critical, as it can help prevent any behavioral problems from developing in the future.
5. Health:
Beagles are generally healthy dogs, but like all breeds, they are prone to certain health issues. Regular visits to the veterinarian are an essential part of keeping your beagle healthy. Common health issues in beagles include hip dysplasia, hypothyroidism, ear infections, and obesity. Ensure your beagle is vaccinated and protected from common diseases such as rabies and distemper.
FAQs:
1. How often should I feed my beagle?
Beagles require two meals a day, preferably at the same time every day. Avoid overfeeding or giving them table scraps. Stick to a balanced diet to keep your beagle healthy.
2. How much exercise does a beagle require?
Beagles require at least 30 minutes of exercise a day but aim for at least an hour. Walking and playing with toys are the easiest ways to give your beagle the exercise they need.
3. How often should I groom my beagle?
Brush your beagle's coat at least once a week to remove loose hair and dirt. Bathing is only required when necessary or every six to eight weeks. Remember to use a mild shampoo and conditioner to avoid any skin irritations.
4. What health problems are common in beagles?
Beagles are prone to hip dysplasia, hypothyroidism, ear infections, and obesity. Regular visits to the veterinarian are an essential part of keeping your beagle healthy.
5. Can beagles live in apartments?
Beagles are adaptable dogs and can live in apartments as long as they receive enough exercise and attention. Ensure your beagle has enough space to play and can go outside for potty breaks.
Conclusion:
Caring for a beagle requires patience, persistence, and a lot of attention. By following these tips, you can ensure that your beagle is healthy, happy, and well-behaved. Remember to provide a balanced diet, plenty of exercise and socialization, and regular check-ups with the veterinarian. With the right care, your beagle can become your best furry friend and a cherished member of the family.
More:
5 Best Automatic Ball Launcher For Beagles
4 Best Training Clickers For Beagles