Beagles, a breed of small scent hounds, are known to be active, playful, and energetic dogs. They are beloved pets, and their owners always want the best for them. One question that often arises among beagle owners is whether or not they can feed their furry friends strawberries. In this article, we will explore this question and provide information on the nutritional benefits and potential risks of feeding it to beagles.
Nutritional Benefits of Strawberries for Beagles:
Strawberries are not only delicious, but they have numerous nutritional benefits. They are low in calories, high in fiber, and rich in vitamins and minerals. Strawberries are also loaded with antioxidants, which help protect the body against damage caused by free radicals.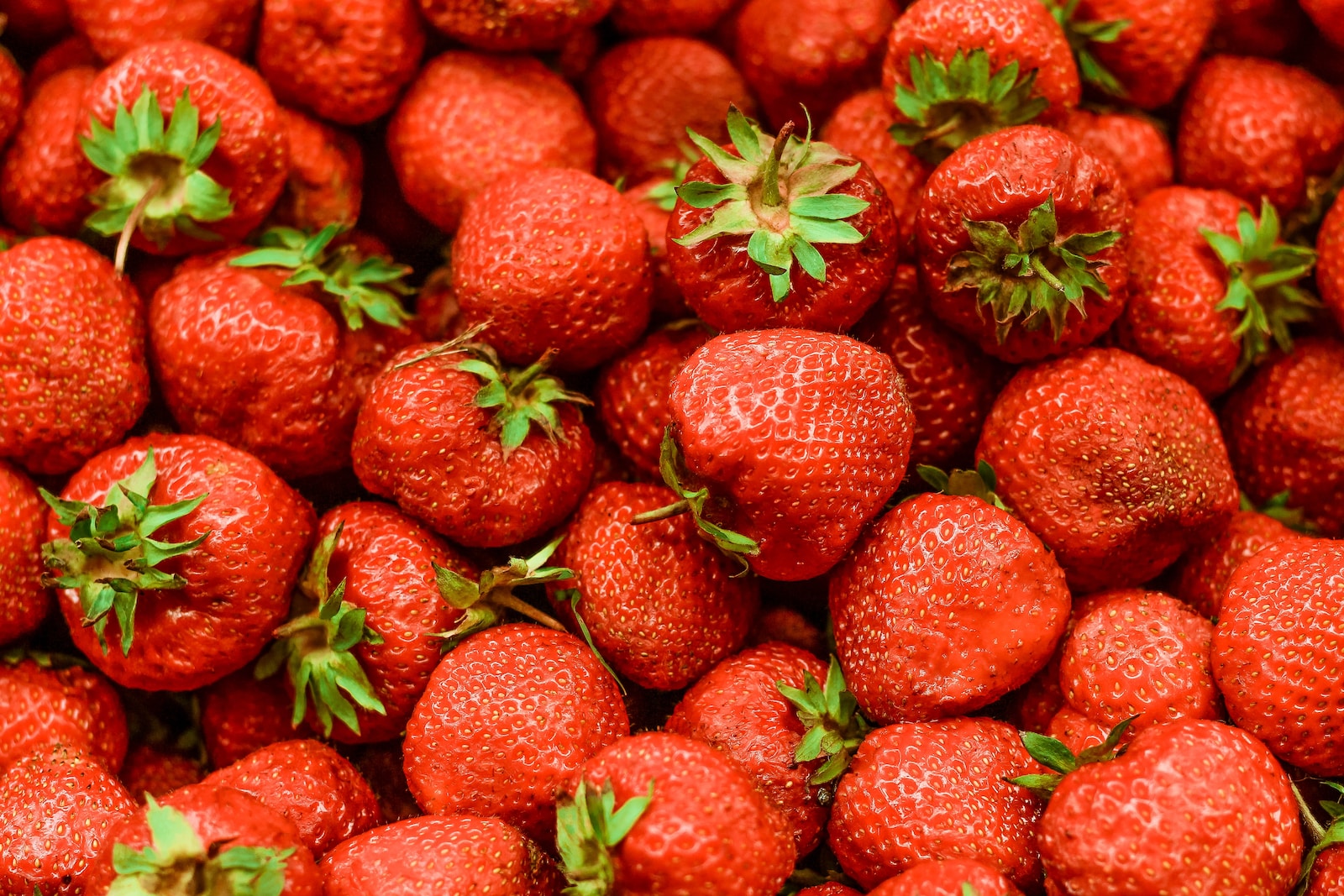 Here are some of the potential health benefits of strawberries that can also benefit beagles:
Vitamin C: Strawberries are rich in vitamin C, which is essential for keeping the immune system healthy. A beagle's immune system needs to function properly to fight off diseases and infections.
Fiber: Beagles are prone to digestive issues, such as constipation and diarrhea. Strawberries are a good source of fiber that can help promote regular bowel movements and prevent these issues.
Potassium: Strawberries are a rich source of potassium, which is essential for maintaining healthy heart function. Beagles, like all dogs, can suffer from heart diseases, and feeding them potassium-rich foods like strawberries can help keep their hearts healthy.
Antioxidants: Antioxidants found in strawberries can help protect a dog's cells against damage caused by free radicals. Free radicals can lead to various health issues, such as cancer, heart disease, and premature aging.
Are Strawberries Safe for Beagles to Eat?
Yes, strawberries are safe for beagles to eat, but you need to ensure that you give them in moderation. Like all fruits, strawberries contain natural sugars that can cause gastrointestinal upset if consumed excessively.
Although strawberries are not toxic to dogs, some dogs may be allergic to them – causing symptoms such as itching, swelling, and hives. If you feed your beagle strawberries for the first time, it is recommended to start with a small amount to ensure they do not develop any adverse reactions.
Strawberries should not replace a meal, and should only be given as a treat or as a supplement to their diet. It is also essential to remove the stem and leaves of the strawberries before feeding them to your beagle, as these parts can cause digestive problems – particularly diarrhea.
Ensure to wash the strawberries you feed to your beagle thoroughly to remove any pesticides or chemicals that may be harmful to their health.
FAQs
Q: How many strawberries can I feed my beagle?
A: You can feed your beagle 1-2 strawberries a day, depending on their size and weight. It is always best to start with a small amount before feeding them more.
Q: Can my beagle eat frozen strawberries?
A: Yes, you can feed your beagle frozen strawberries. Freezing strawberries is a good way to preserve them and give your beagle a refreshing and healthy treat.
Q: Can strawberries help with bad breath in beagles?
A: Yes, strawberries can help improve bad breath in beagles. Strawberries contain enzymes that help break down plaque and tartar, reducing bad breath and gingivitis.
Q: Can a beagle eat other types of berries?
A: Yes, beagles can eat other types of berries, including blueberries, raspberries, and blackberries. Like strawberries, they are nutritious and safe for beagles to eat in moderation.
Conclusion:
In conclusion, beagles can eat strawberries safely, in moderation, and as treats. Strawberries are packed with vitamins, minerals, fiber, and antioxidants that are beneficial for a beagle's overall health, but it is crucial to give them only in small amounts to avoid any digestive issues, including diarrhea, caused by their high sugar content. As always, speak to your veterinarian before making any significant changes to your beagle's diet.