Bearded dragon is a cute and odd pet and this one is always been a favorite of pet owners. This reptile has a unique look and some extraordinary habits, so the owners must be aware of its characteristics. A hungry bearded dragon will eat anything, but the owner should know which are good and which are not so good for its digestive system.
Top Foods Not To Feed Your Bearded Dragon
Dragons are basically omnivorous so the owners often tend to feed them anything and everything, as they do not reject any particular food item. But feeding the reptile should be limited within certain food items, as there are various vegetables, fruits and insects which are not healthy option for a bearded dragon.
If you are wondering what are best food then check our Best foods for Bearded Dragons guide.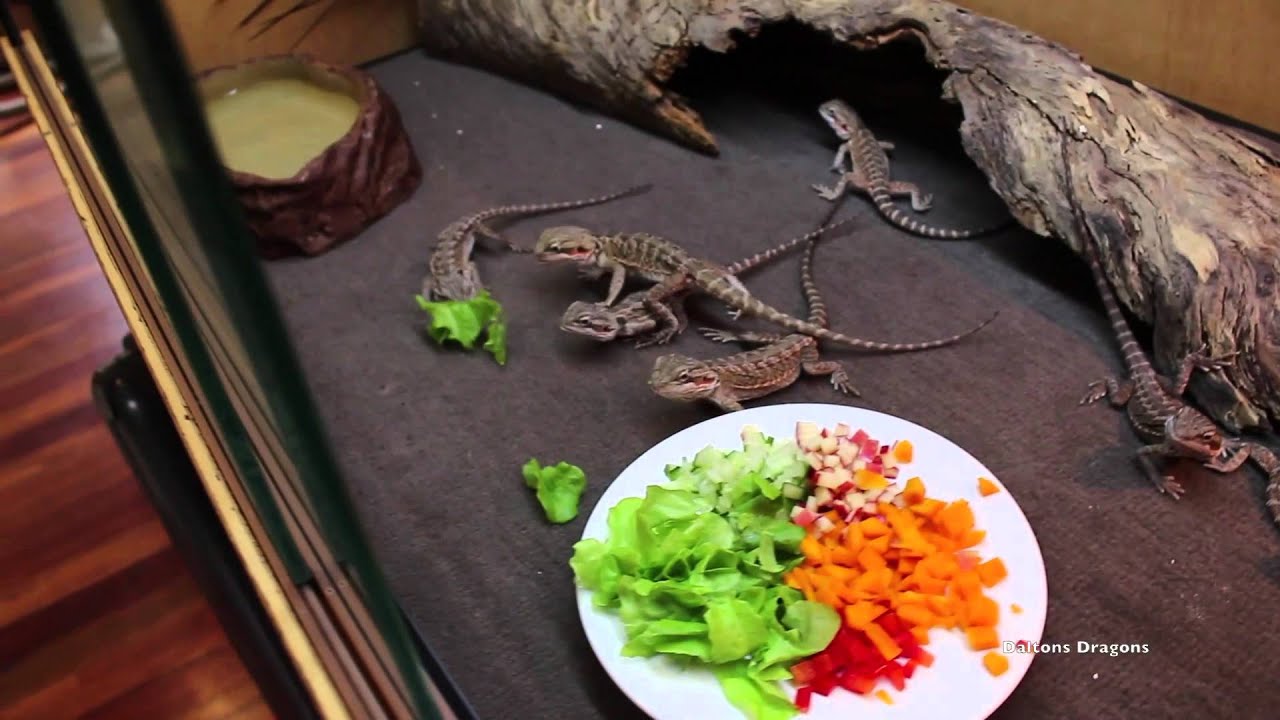 Insects:
Being an invertebrate reptile, they have a tendency to eat insects. Now you cannot eat it any insect it finds in its surroundings, as sometimes the insects can be proven to be poisonous.
Also insects like centipede, wild maggot, houseflies and ants leave a nasty smell which is not good for the dragon, so you should not let your dragon eat all these insects.
Fireflies are actually harmful for the bearded dragons. These are totally toxic for them and even if the dragon is left outside for roaming, keep an eye on it so that it does not catch one and gulp it.
Also the insects you use as bait for fishes should not be fed to the dragons. These may be tasty options for the fishes but not healthy enough for the dragons. Also do not get any insect that are larger than the eye size of the dragons. Elder bugs, scorpions or any random bugs should not be caught and fed to the pets as well. Most of these insects supposed to be venomous.
It is better to avail commercial insects as these ones will not be poisonous, smelly or contain hard exoskeleton which can harm the mouth or internal part of the dragon. The packaged insects come with adequate amount of fat and calcium level which also keeps the bearded dragon healthy.
Vegetables and fruits:
Feeding greens does not always do well to the beardies. The owners often find it fun to feed their bearded dragon with various kinds of fruits and vegetables. Also we believe in the myth that greens are always good and healthy food option. Some even try to feed flowers, roots and leaves to their pets. But we must know that some fruits and vegetables can be poisonous, unhealthy or even deadly for the bearded dragons. Also the quantity of the vegetables should be checked.
Avocado
Among fruits, avocado is not to be fed to this small reptile. Otherwise known as healthy, this fruit contains a protein called persin which causes heating and illness among small creatures like birds.
Beetroot
Beetroot and its top part with greens is also another bad food option for these pets. Beet contains some chemical which prevents the process of calcium absorption in their body.
Another popular plant Elderberry is not good for the beards as these contain limited amount of poisonous element. Lettuce and spinach are also not good options as these are not much nutritious.
 Spinach also prevents the body of the dragons to grab calcium from the food.
Bulb or common onion as well as garlic are not ideal for the consumption of dragons as these are acidic in content and can be toxic while eaten by the little creatures.
Rhubarb
Rhubarb is also toxic for the bearded dragons so they should not be fed with it. The stems of this herb can be eaten by the humans, but the oxalic acid and Anthraquinone glycosides cause toxic effect on the dragons' body.
Conclusion:
While feeding this small creature you must maintain that the size of the food piece should be small enough for the mouth of them. Do not feed them with food chunks as that might choke them. The food items mentioned in this list are not all, and there can be other items too which are reported to be unsafe for the bearded dragons. Some pet owners say that dusted vegetables or dusted insects are easier to be fed to the dragons. It is better to have a list from your vet to know which vegetables and fruits are beneficial for your dragon.